Who we are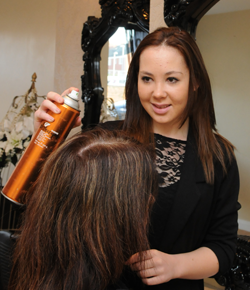 For more than 16 years Acorn Training Consultants have been helping people across Derbyshire and the North East unlock their potential.
We are are a third sector owned youth and adult learning organisation and a growing provider of services focused on employment preparation. Now part of the Babington Group, we still remain local, operating throughout Derbyshire and focus on supporting our local people of all ages, ensuring they succeed on their journey into work.
We have learning centres in Derbyshire that deliver a number of learning programmes for young people aged 16-19, which support their progress on to further education, or in to work with learning. We also work with hundreds of employers providing training and Apprenticeship programmes for their staff.
---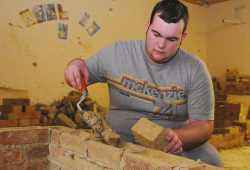 We pride ourselves on our outstanding outcomes including 85% of our customers progressing into a positive outcome, (employment, education or training) and over 90% of our learners achieving their qualifications and certificates.
Our employability services are focussed on achieving long-term employment outcomes for all of our customers, we help people to recognise their skills and abilities, build on them and apply them to the labour market
I'm really thankful for the help everyone at Acorn Training Consultants has given me; they listened to me and my ideas instead of writing me off due to my dyslexia, and helped give me back my confidence. It's really reassuring that I can call them or pop in anytime if I ever need any help or support.
Ronald Gomersall