Youth contract wage incentive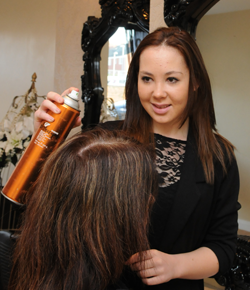 A wage incentive payment of £2,275 is now available for employers who employ a jobless 18-24 year old from the Work Programme for a period of at least six months.

The wage incentive, part of the Government's Youth Contact, is paid to companies for taking on young unemployed people and is designed to cover costs such as National Insurance contributions.

The Youth Contract is a package of support worth almost £1 billion to help young unemployed people to prepare for work and find a job. Over three years from April 2012 the Youth Contract will provide nearly half a million new opportunities for young people and will enhance the Get Britain Working measures with an increased focus on young people.

Wage incentives are open to all private and 3rd sector businesses (and some Public Sector organisations such as NHS/LAs) and are payable upon the successful completion, by young people, of 26 weeks employment. Smaller enterprises (under 50 employees) are able to claim the payment in two stages at 8 weeks and 26 weeks.

The wage incentive payment is also available for part time positions, with a rate of £1,137.50 if someone is employed between 16 and 29 hours.

Contact your nearest TBG Learning centre for more information.