A Rehab Group company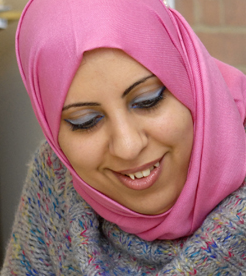 Acorn Training Consultants are part of the Rehab Group, an independent, not-for-profit organisation that provides training, employment, health and social care and commercial services to people in Ireland, England, Wales, Scotland, the Netherlands and Poland. Rehab is a charity registered in the UK and Ireland with the Charity Commission.
As a leading non-governmental organisation, Rehab Group works towards a world where every person has the opportunity to achieve their potential. Every year, more than 50,000 people and their families benefit from the supports provided by Rehab Group in over 200 locations.
The charity works to influence leaders and policymakers to deliver positive change in the lives of the people who access our services, and has consultative status as a non-governmental organisation at the Economic and Social Council of the United Nations.
---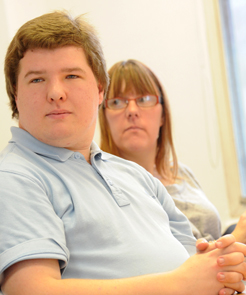 The following organisations are Rehab Group companies: