Our programmes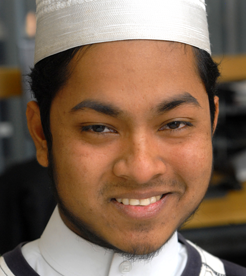 Whether you're aged 16 and didn't get the grades you needed at GCSE, have recently been made redundant and want to re-skill, or maybe you're in work and looking to increase your skills, we can help!
At Acorn Training Consultants (ATC) you'll receive all the support that you need to do the best you can to achieve your goals. We try to bring out the best in people by helping them realise their potential, build on existing skills and develop new ones. Wherever you want to go, we will help you get there.
If you're aged 16-19 take a look at our Acorn Academy for training, qualifications and support to help you to secure a job, go on to further education or an Apprenticeship. Our learning centres deliver this programme in a number of locations across Derbyshire, find you nearest learning centre by clicking here.

---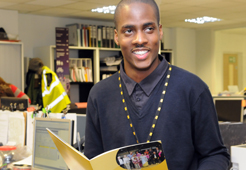 If you're in work and would like to further your learning, or you're an employer who wants to provide training for staff, then we can deliver Apprenticeship training in your workplace.
I would say to anyone who's thinking of joining ATC's Acorn Academy that it's a great opportunity to take. I felt that my life wasn't really going anywhere because I felt that I couldn't achieve anything, but Acorn Training got me motivated.
It's nothing like school, they treat you like young adults and everyone at Acorn Academy are all really friendly and are there to help you and support you in whatever way they can.
Stacey Louise