EFA Sub Contract Opportunity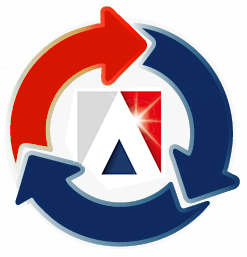 Calling all Derbyshire Training and Skills Providers

We are currently looking for delivery partners that would like to expand their 16-18 years offer and sub-contract a proportion of our Education Funding Agency (EFA) learner responsive funding. Funds can be used to deliver both a Study Programme offer or *Traineeships.
We are ideally looking for an 'end to end' provider that can provide the whole package. Therefore in order to sub-contract, you will ideally be able to recruit the agreed number of learners, complete the initial IAG process and relevant documentation, ensure Initial Assessments (IAs) have been carried out, deliver a vocational qualification or substantial work experience main aim. We also require you to support the learner to move on positively once they have completed their qualification.
All learners must be on programme by 30th March 2015 and must complete all programmes/qualification by 31st July 2015.

Payments will be linked to starts, achievement and progression however all details will be agreed individually.

*In order to run traineeships a provider must have a grade 2 at your last OFSTED. (This only applies to Traineeships).

For more information please contact Katherine Stephens on 07741 265 469 or complete our contact us form.

Acorn Academy Programme information